Change The World.
Dallas Stars Big Heart
Celebrity

Challenge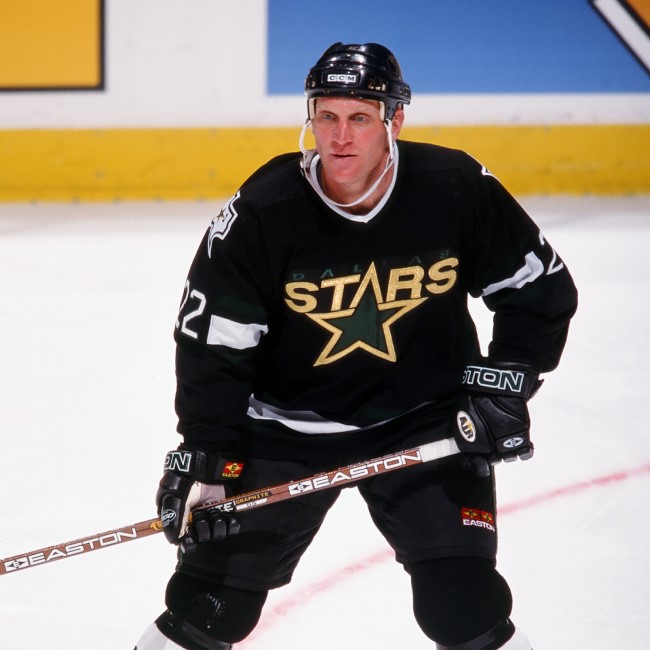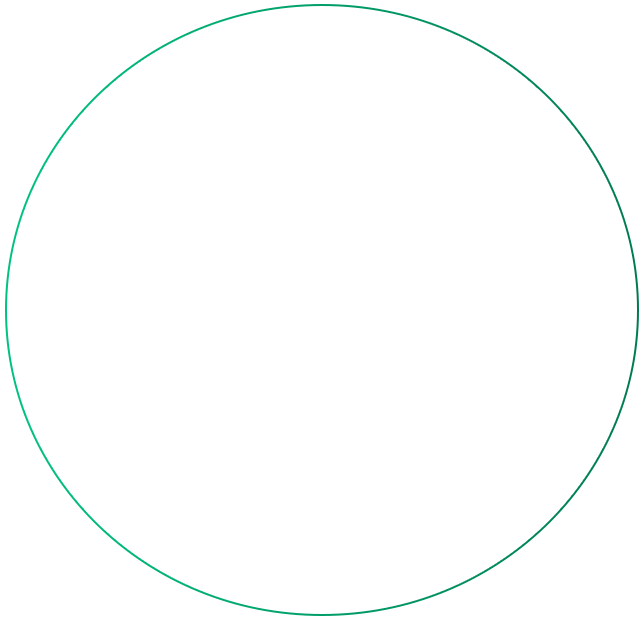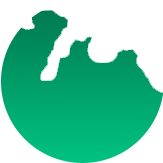 Presented By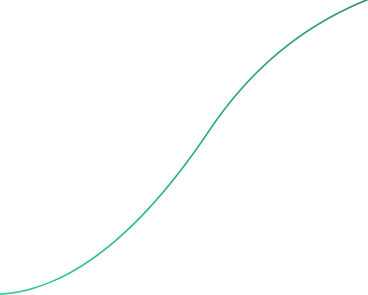 2023 Beneficiary

Grant Halliburton Foundation was established in 2006 in memory of Grant Halliburton, a Dallas teen who battled depression.
Click Here


Become A Donor

Click below to make a donation to the event! All donations are appreciated and will be used to help with mental awareness!
Click Here


Interested in a Team?

Are you interested in joining a team or starting a team of your own? Please click below to see the current teams and join up!
Click Here

Top 5 Fundraising Teams

Top 5 Fundraising Players

About Us.
Dallas

Stars Big Heart Celebrity Challenge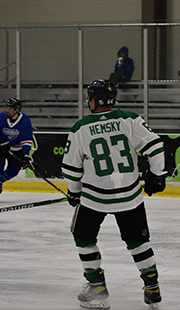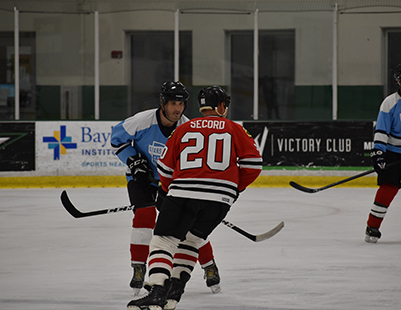 Day 1-VIP Draft Night: Thursday, September 28, 2023
The VIP Draft Night will be held at Comerica Center Arena in Frisco, Texas and will include players, NHL Alumni, sponsors and special guests for an exclusive evening reception. The team that raised the most funds will be awarded the first draft pick, the team that raised the second most will pick second and so on, until all teams have their NHL Alumni team member chosen.
Day 2- Tournament Day: Friday, September 29, 2023
Each team will play three round-robin games at Children's Health StarCenter McKinney or Children's Health StarCenter Plano, followed by an All-Star Game at the end of the day at Children's Health StarCenter McKinney where the top fundraisers play against the NHL Alumni team.
Read More

Top Teams
Top Players
Summary
Dallas Stars Big Heart Celebrity Challenge



// People Fundraising



// Funds raised



// Active Members
Past Events
Previous Big Hearts Foundation & Alumni Events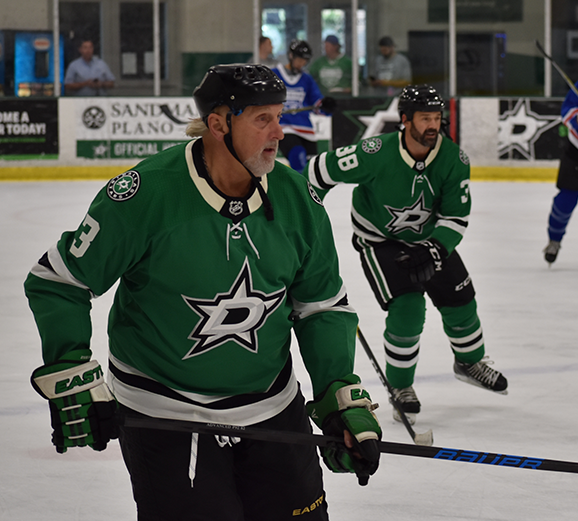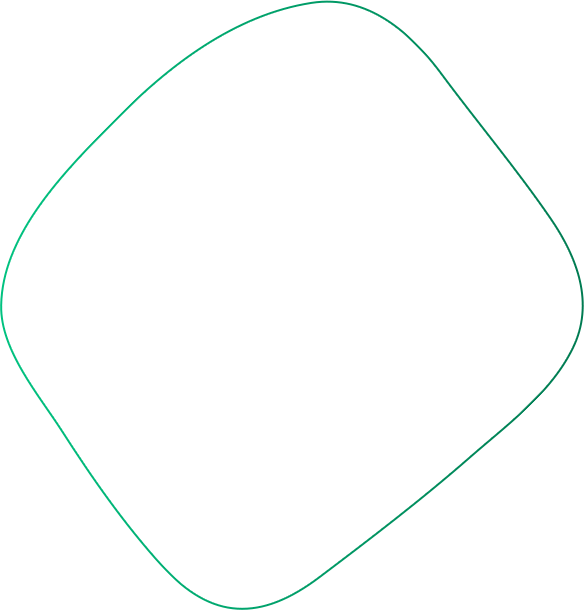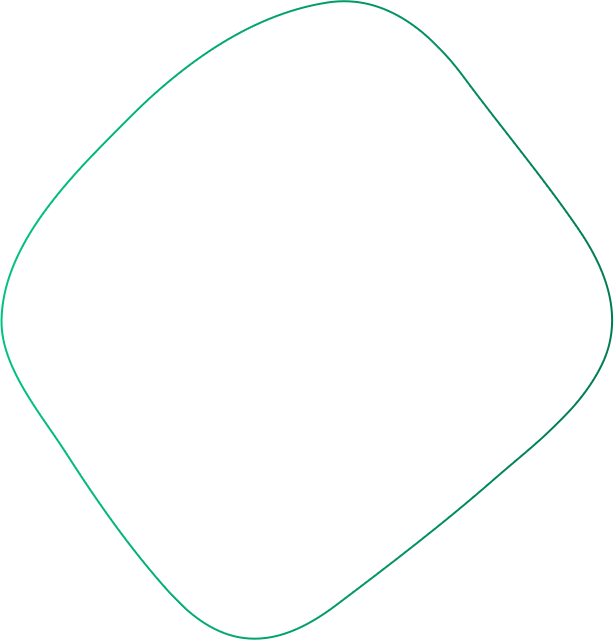 At Grant Halliburton Foundation, our mission is to strengthen the network of mental health resources for children, teens and young adults; promote better mental health; and help prevent suicide. Our ability to serve North Texas and make a difference in the lives of young people is inextricably tied to the generosity of those who believe in our cause. We need champions, which is why we are so honored to partner with the Dallas Stars as the beneficiary of the Stars Big Heart Celebrity Challenge. Thank you Dallas Stars Foundation! You will always be our champions, both on and off the ice!

Kevin Hall - President | Grant Halliburton Foundation
Title Sponsor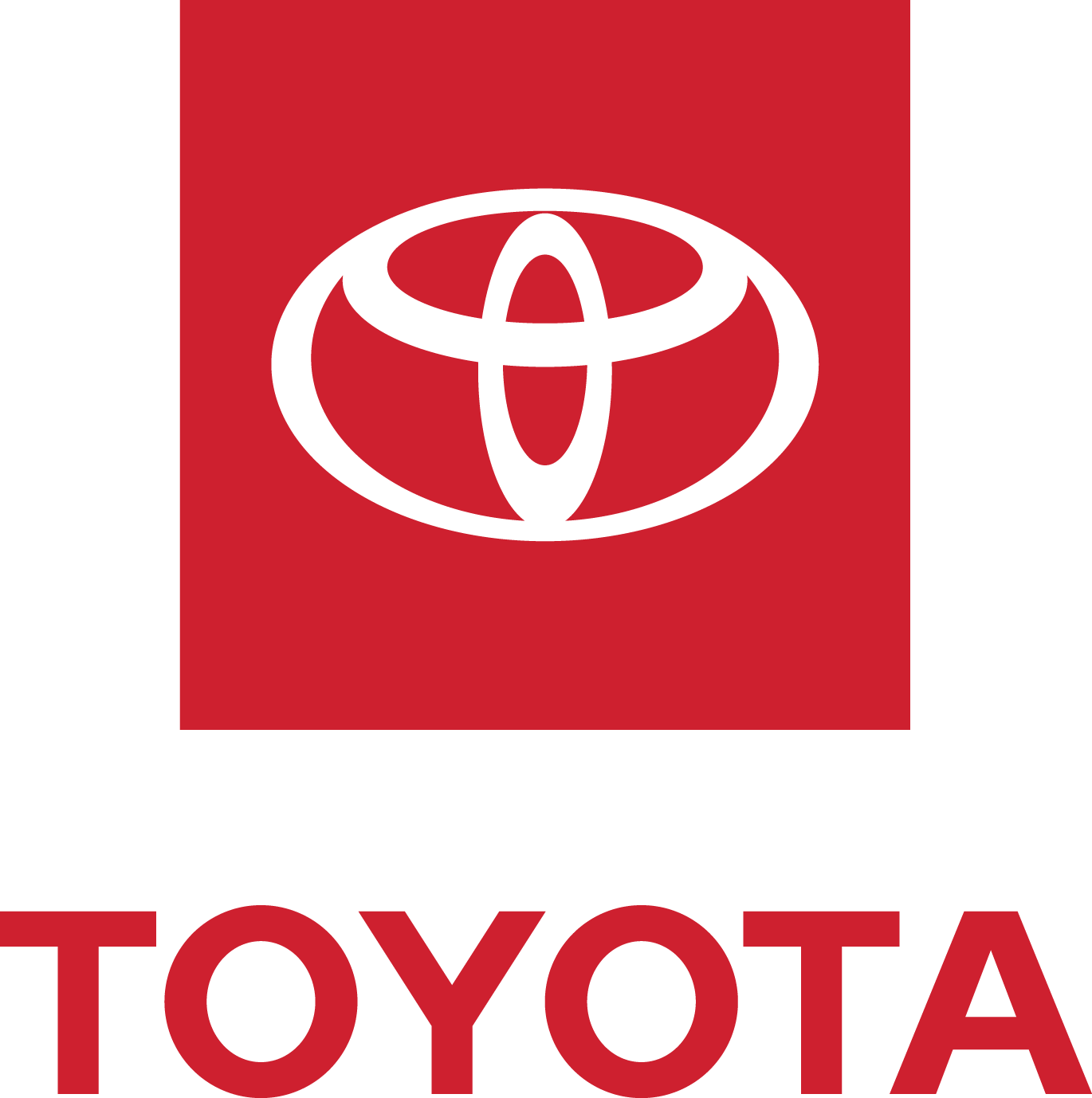 ---
Draft night Sponsors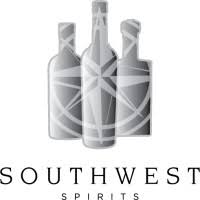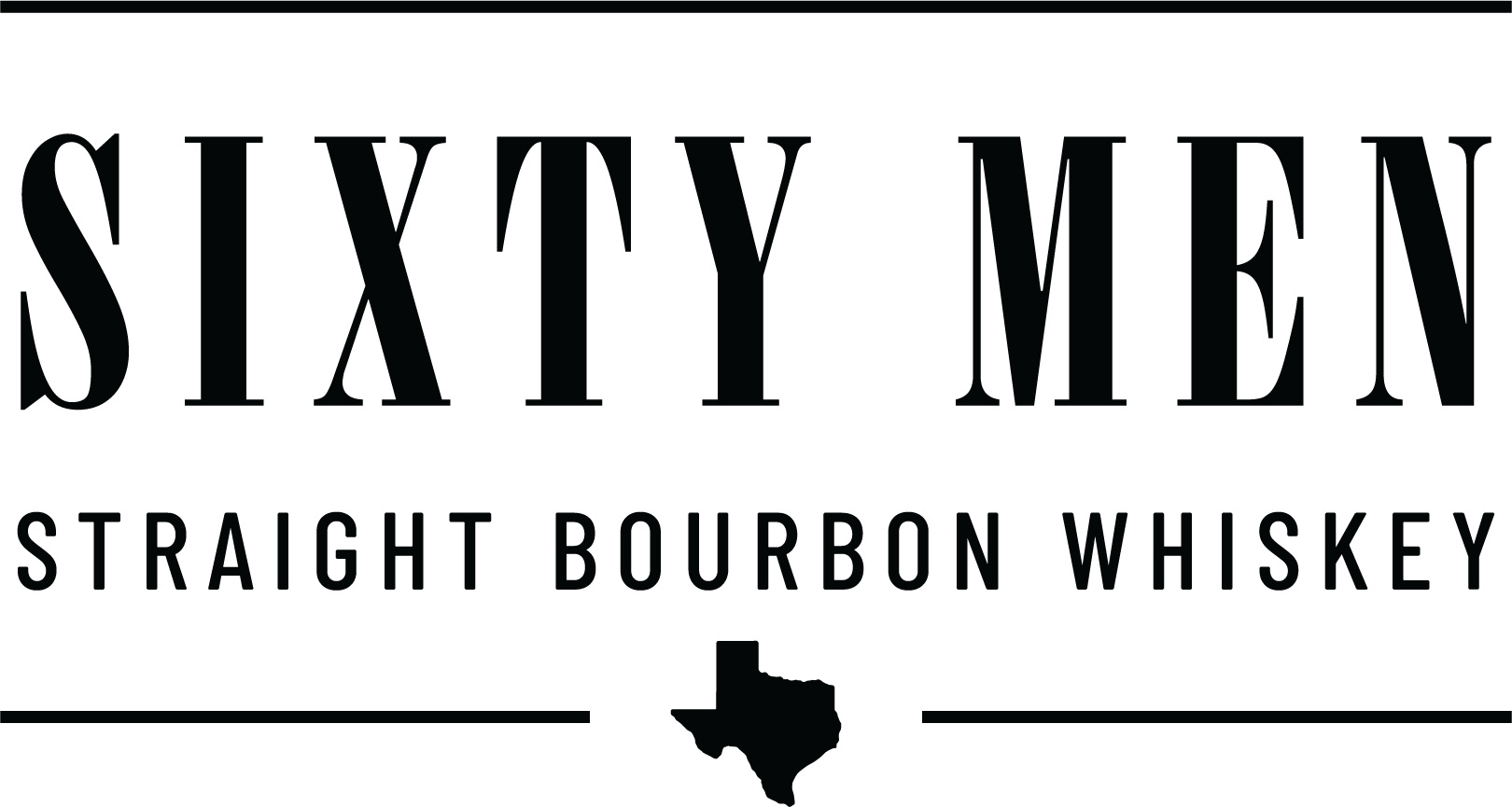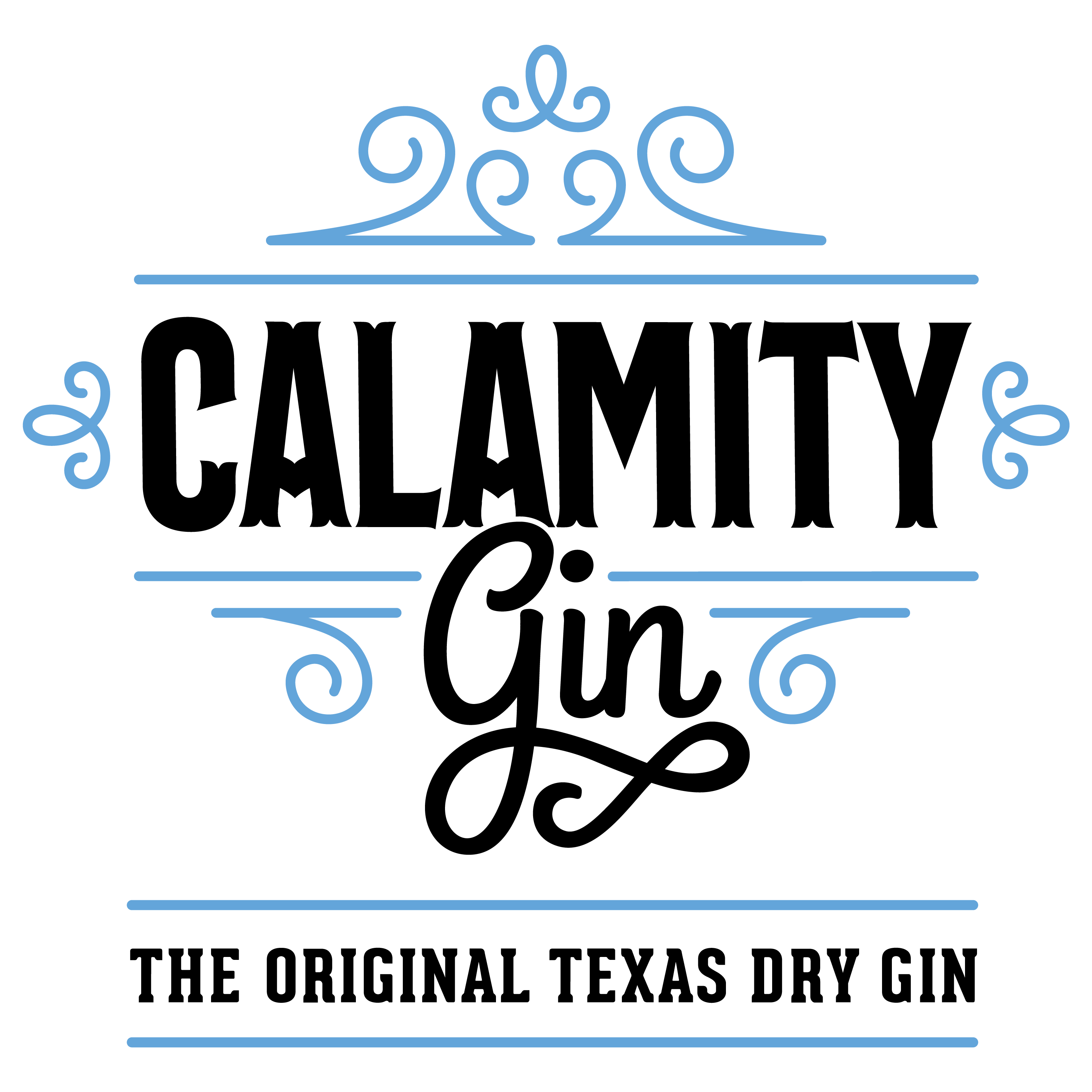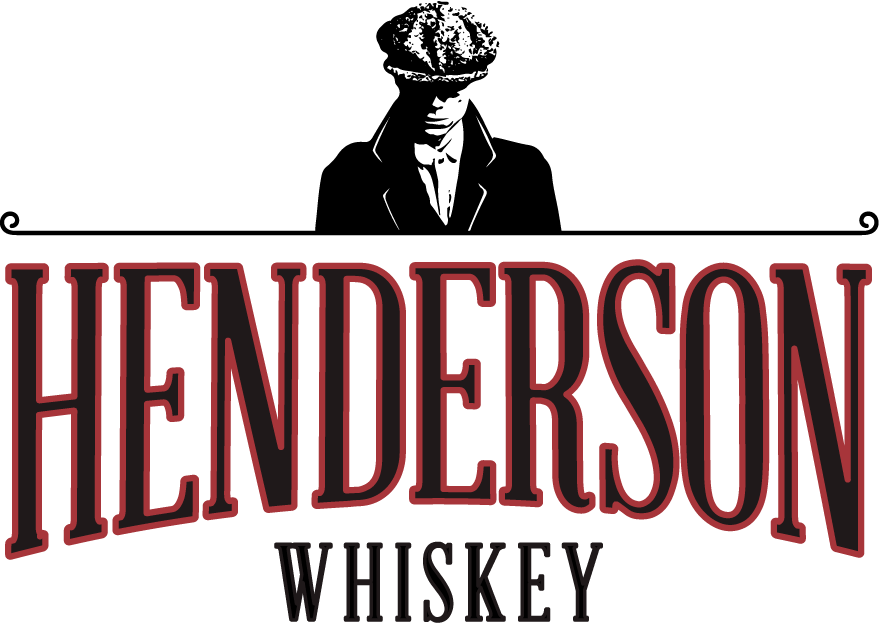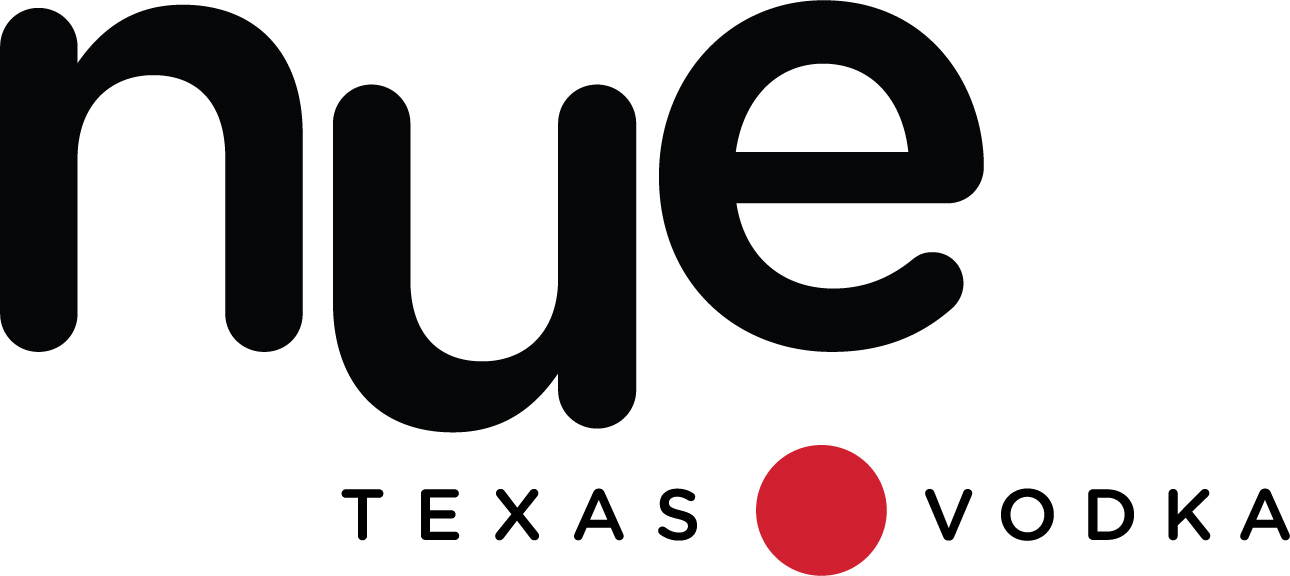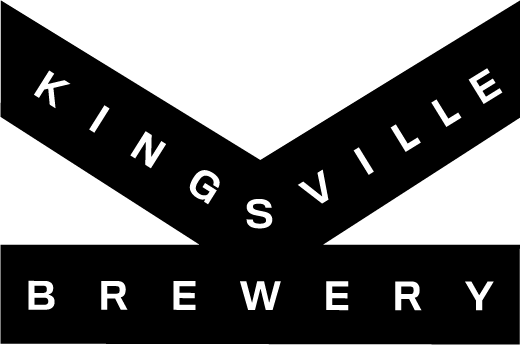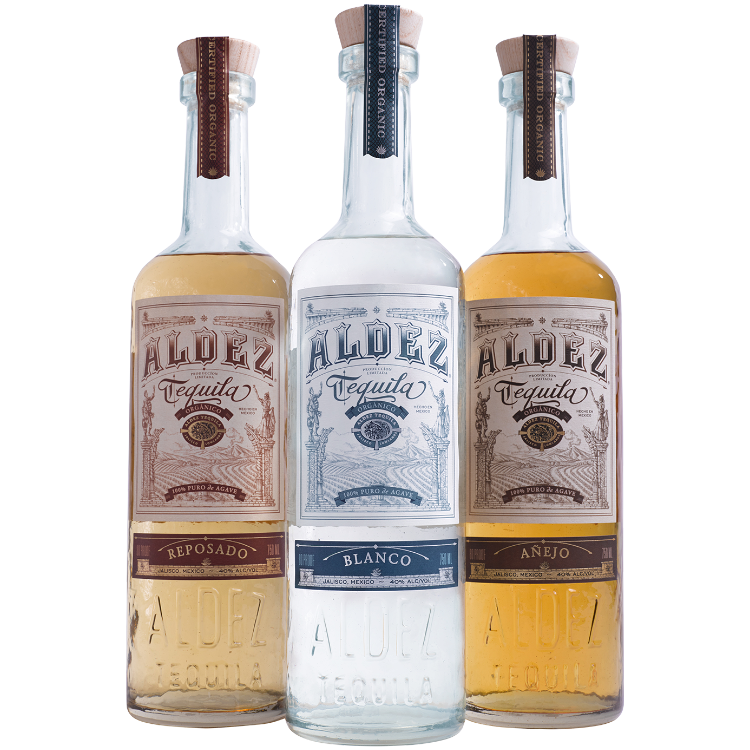 ---
Team Sponsors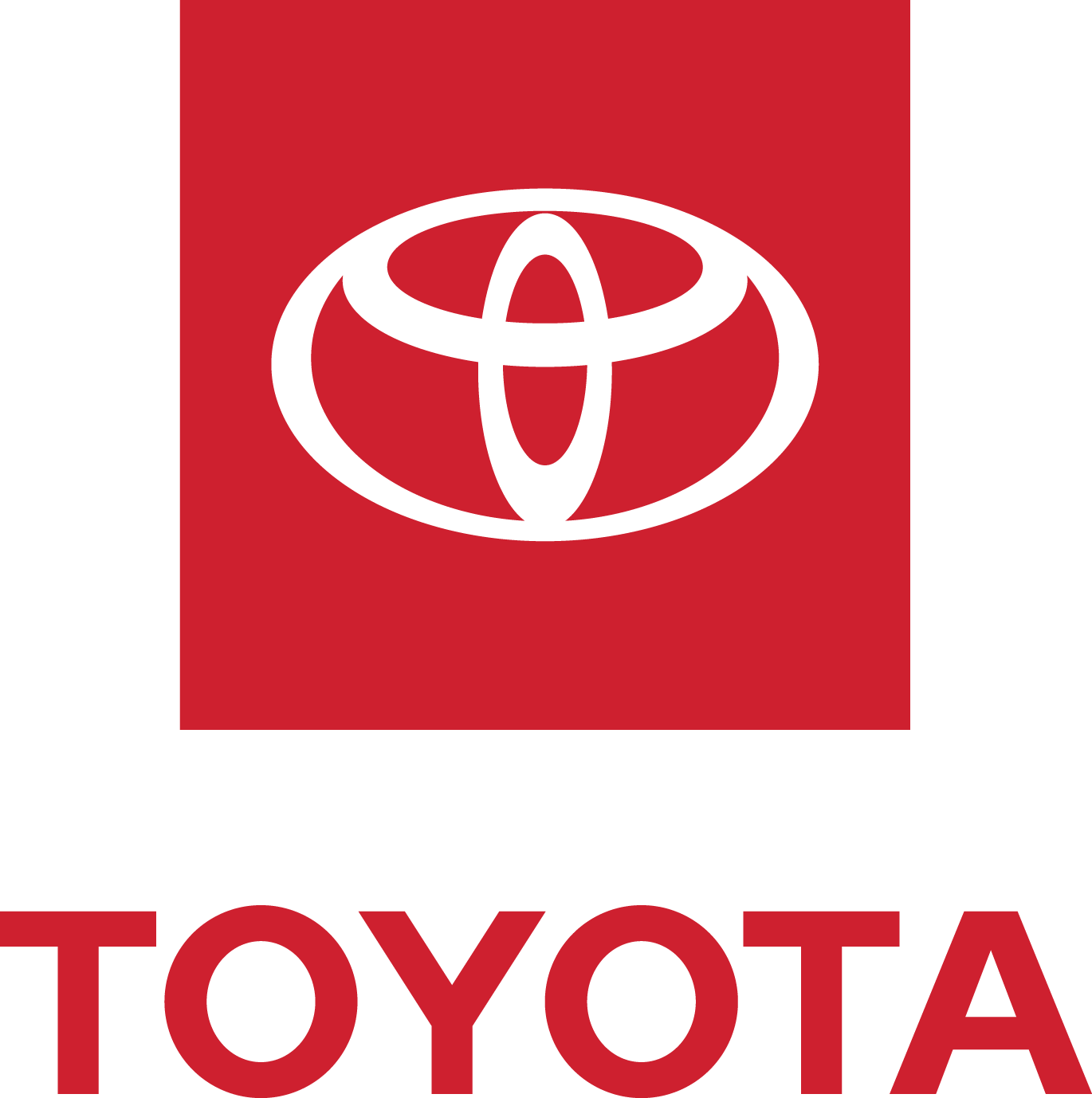 TOYOTA

Whirlix Design Inc.

Sewell Cadillac

XO Wealth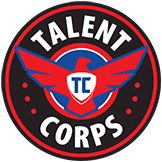 Talent Corps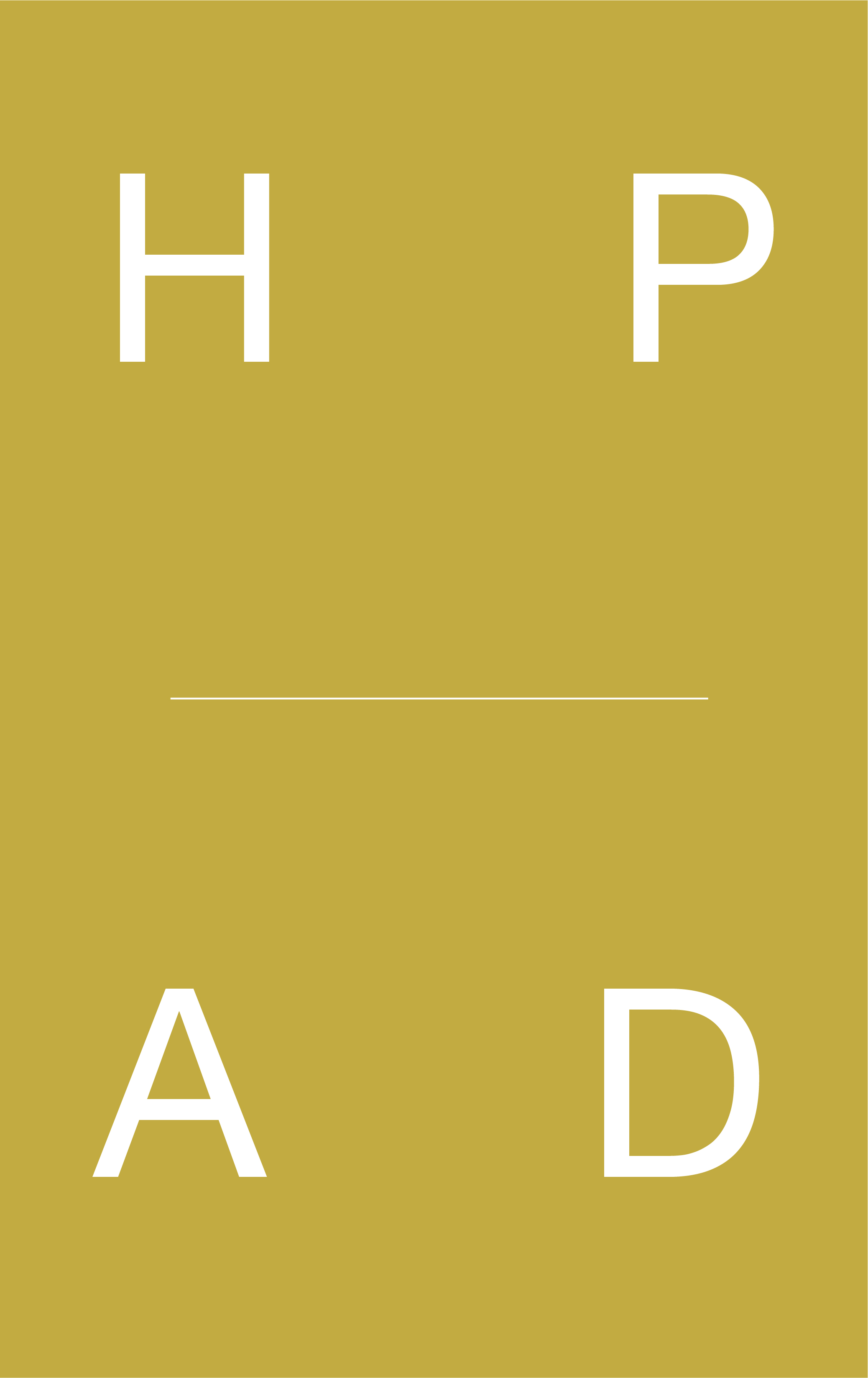 HPA Design Group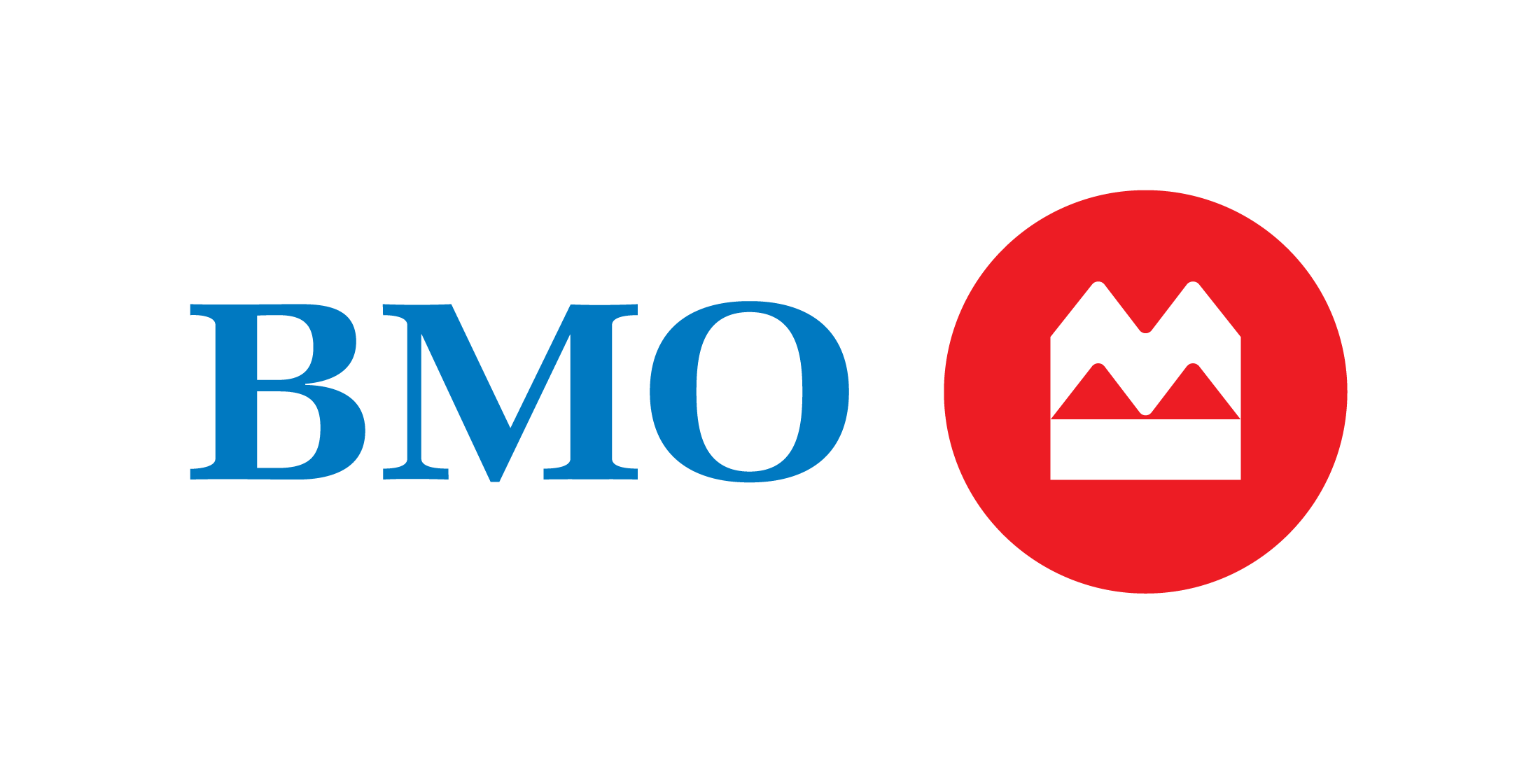 BMO
Kids Care Home Health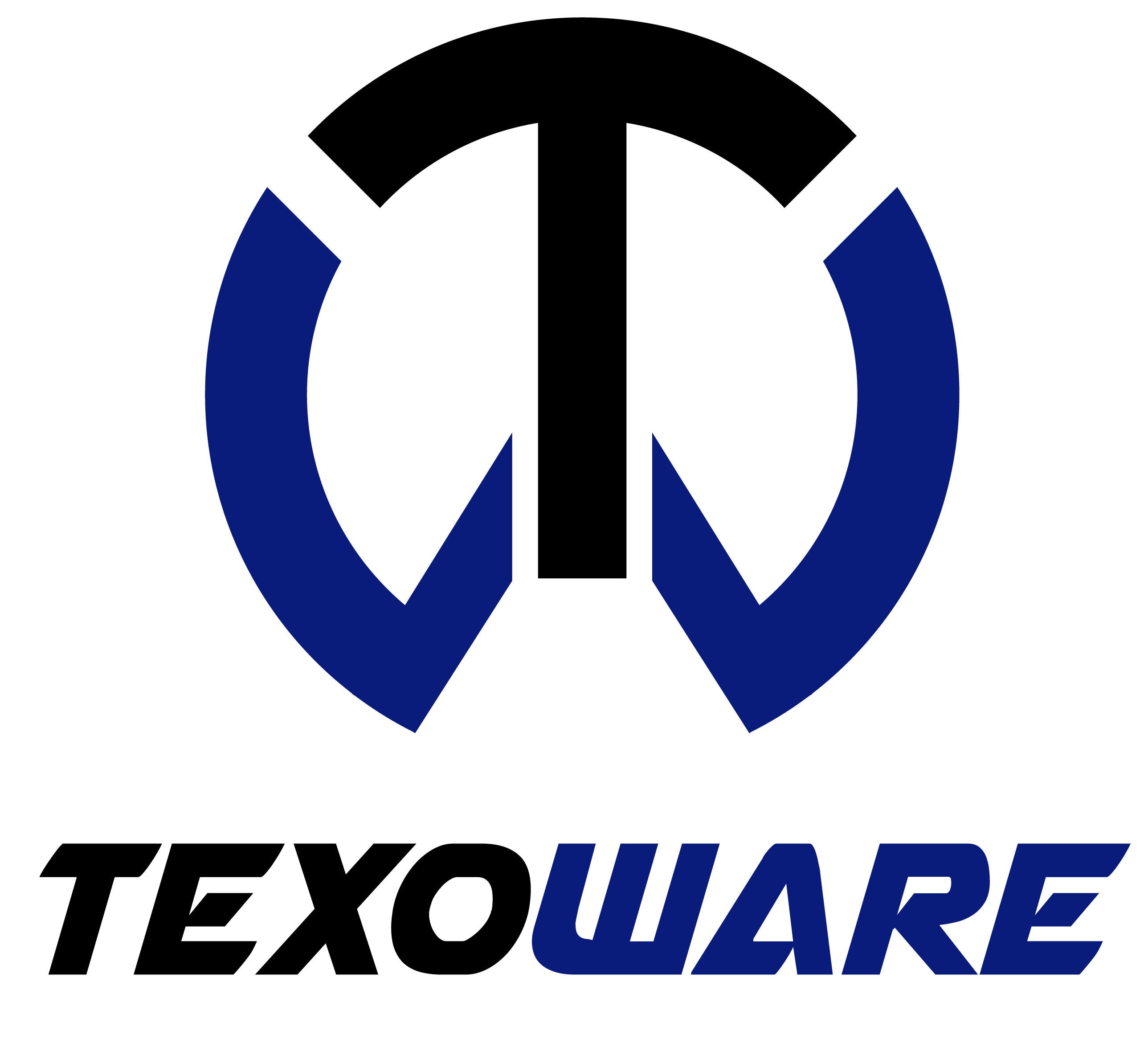 Texoware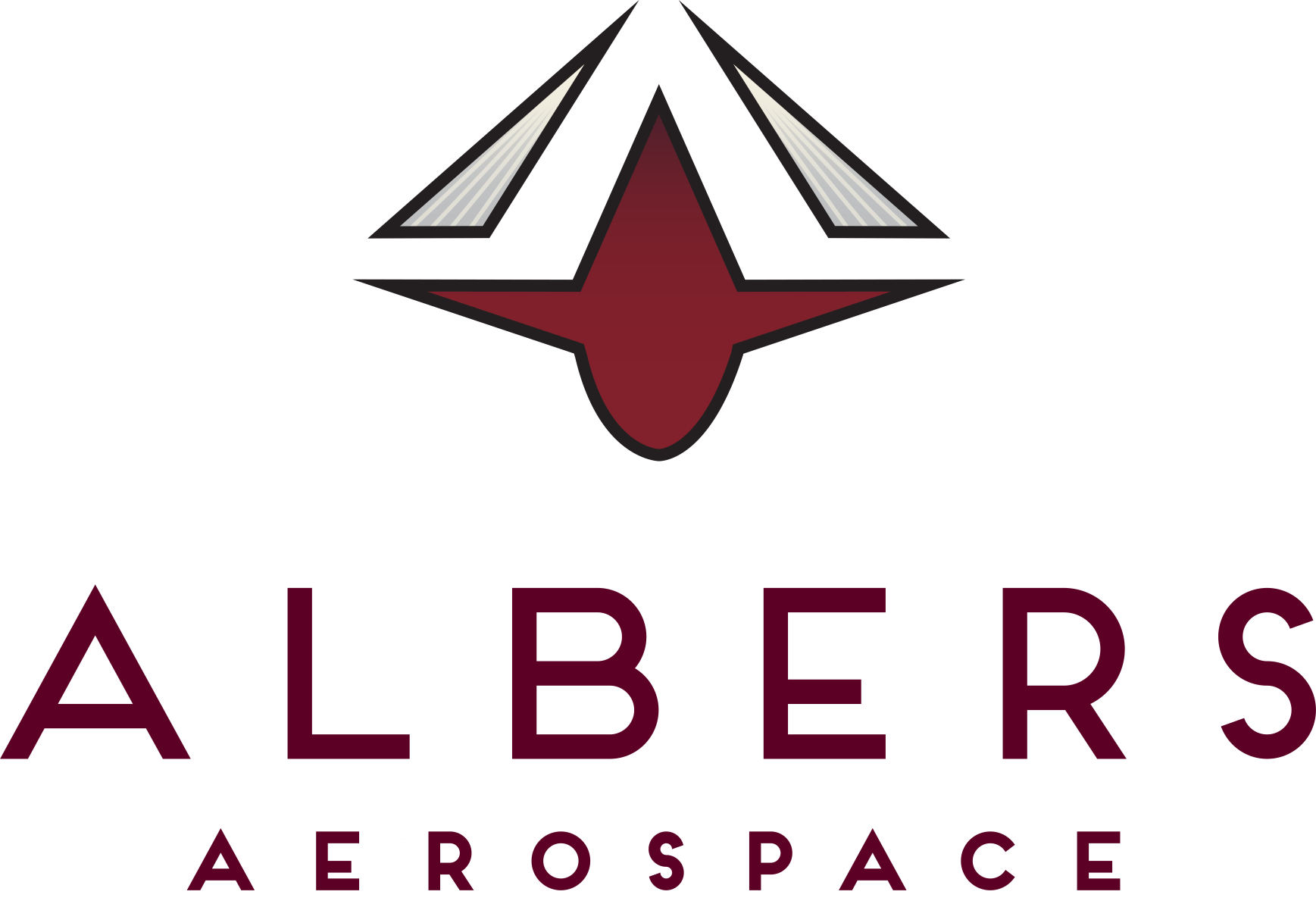 Albers Aerospace

King & Spalding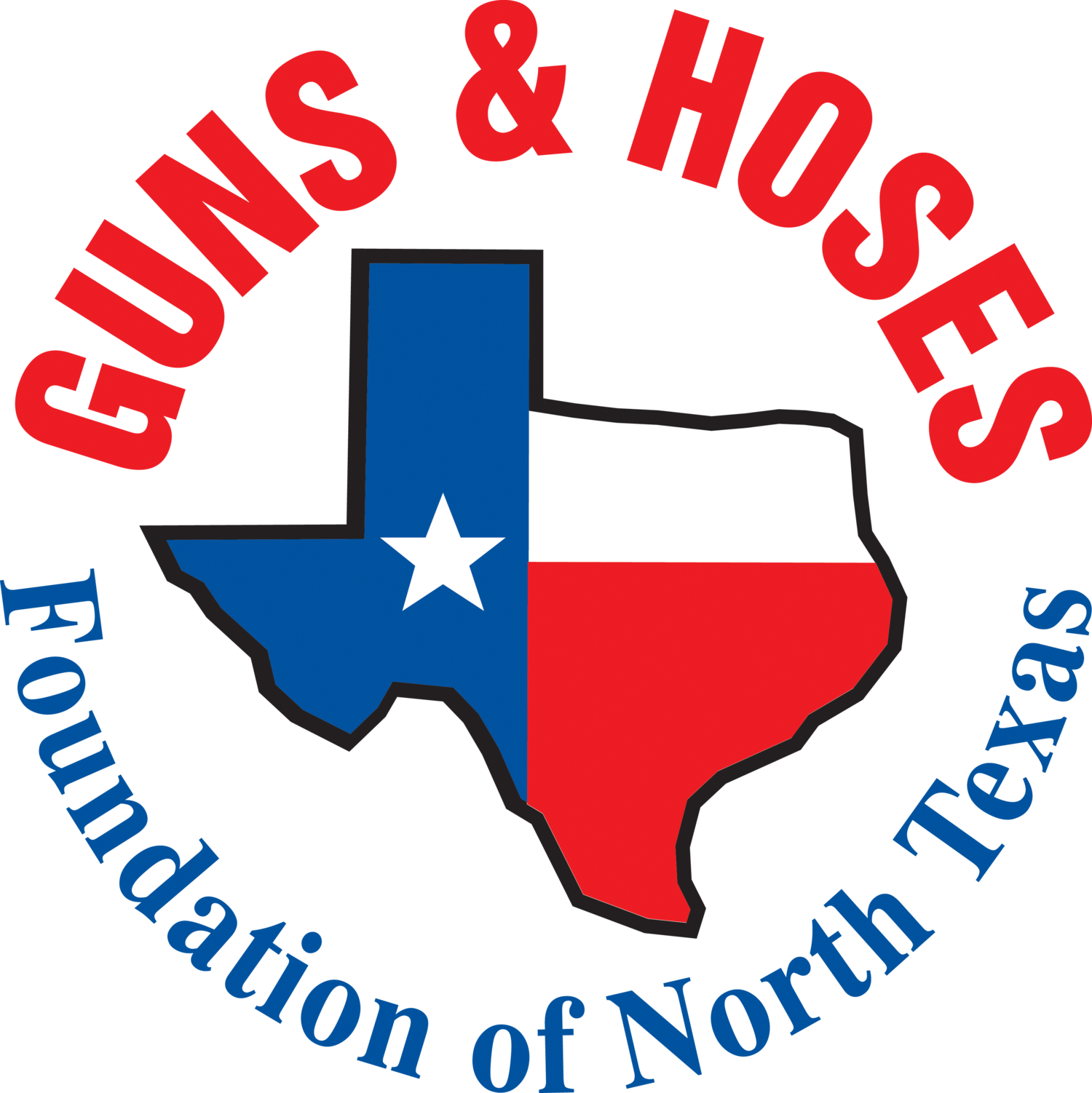 Guns & Hoses
Kingsville Brewery
---
Other Partners