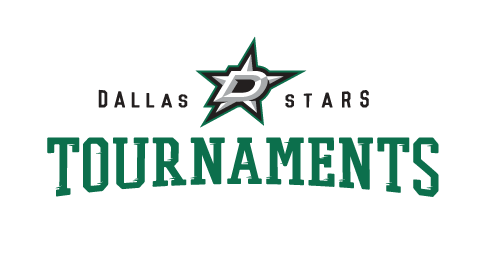 Day 1-VIP Draft Night: Thursday, September 28, 2023  
The VIP Draft Night will be held at Comerica Center Arena in Frisco, Texas and will include players, NHL Alumni, sponsors and special guests for an exclusive evening reception. The team that raised the most funds will be awarded the first draft pick, the team that raised the second most will pick second and so on, until all teams have their NHL Alumni team member chosen.
Day 2- Tournament Day: Friday, September 29, 2023
Each team will play three round-robin games at Children's Health StarCenter McKinney or Children's Health StarCenter Plano, followed by an All-Star Game at the end of the day at Children's Health StarCenter McKinney where the top fundraisers play against the NHL Alumni team.
Rules To Participate
• To be eligible to play you must be a minimum of 21 years of age.
• Only eligible players will be listed on the game sheet at the time of play.
• In order to be eligible to play and attend the VIP Draft Party, individuals must meet their minimum fundraising goal.
- Teams must meet their Team Sponsorship requirement of $10,000
- Individual players must meet their minimum fundraising goal of $1,000 per player.
• Teams must be comprised of a minimum/maximum of 14 players.
Tournament Format & Rules
• Each team is guaranteed to play three games.
• All games will consist of three 13-minute run-time periods.
• All teams must be ready to play at least 10 minutes prior to scheduled time.
• If opposing teams have matching sweaters, the VISITING team must change.
• Standard non-contact rules apply.
• Only approved equipment is allowed
• All players must sign the game sheet prior to start of each game.
• Fighting will result in an immediate and automatic tournament ejection.
• Persistent lack of control exhibited by a team will result in ejection of the team from the tournament.
• Organizers reserve the right to assign individual players to teams, as appropriate, and increase or reduce the number of teams at their sole discretion.
• All tournament rules and regulations are subject to change, and any decisions made by organizers are final. Other conditions may apply.