About Us.
Dallas Stars

Foundation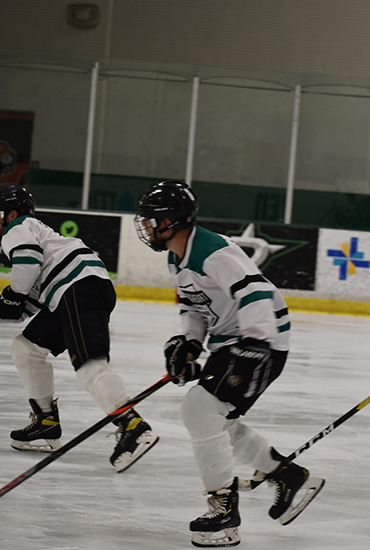 The Dallas Stars Foundation was established in 1998 to serve as a positive force throughout the Dallas/Fort Worth Metroplex.
Since 1998, the Foundation has awarded more than $7 million to local charities through their charitable grants program. Over the years, the Foundation has partnered with numerous non-profit agencies that focus on a myriad of worthwhile causes, including youth hockey, medical and other basic needs for disadvantaged youth, educational and social issues, family support and crisis intervention.
Mission

The heart of the Dallas Stars Foundation is to invest in our communities by creating unique programs that nurture and enrich the lives of those in need.
Changing the lives of those around us through the sport of hockey!

Vision

The Dallas Stars Foundation has three pillars of focus for their giving, programs and partnerships: youth hockey, community engagement and health and education.
To date, the Foundation has made in-kind and ticket donations to over 1,300 different organizations including schools, non-profit organizations and sports related programs.

Dallas Stars players, staff and volunteers actively participated in various fundraising events and community events including school and hospital visits, totaling over 2,300 hours volunteered this past season.
Through the continued work of the Foundation, the Dallas Stars organization pledges to support the Metroplex and the state of Texas in order to support community efforts through the great game of hockey.